I started by roughing out the picture lightly, traditionally. I drew the final lines in dark strong strokes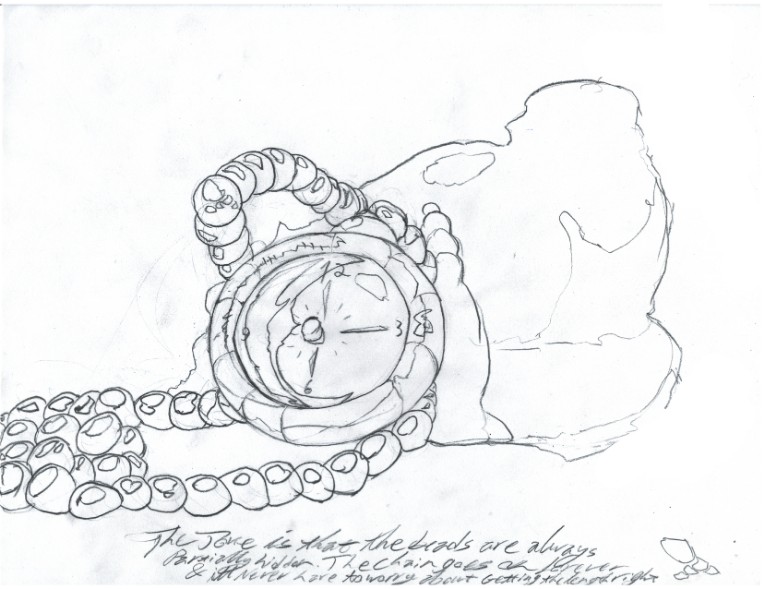 I used blur, curves, and threshold to bring the image into the aliased stage. For the threshhold, seeing how messy this drawing is. I made 2 passes a light one to capture the dark lines and a heavy ones to capture the faint lines. I erased away any parts of the light pass where I wanted the dark pass to be seen. I Finished merged the layers.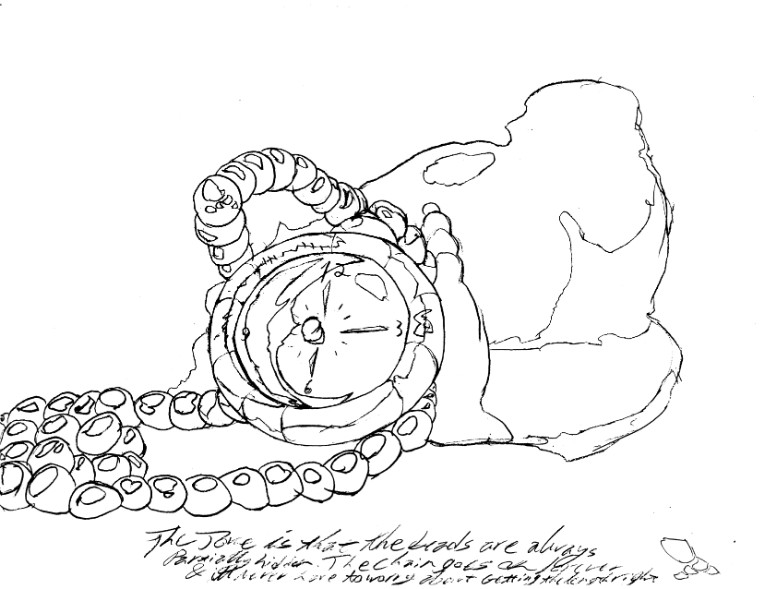 I made a rough painting over the watch to figure out the colors.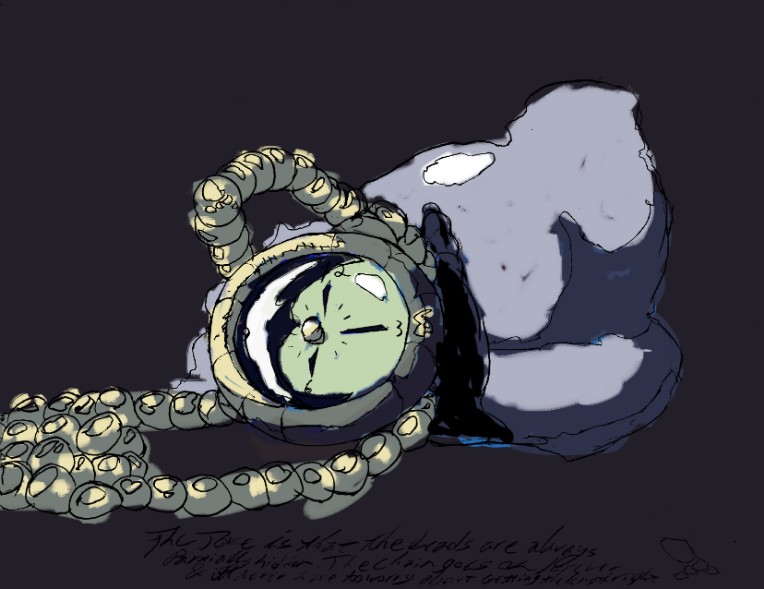 Once I was happy with the colors I moved onto coloring. Everything is aliased due to the threshhold, and I've been using only aliased brushes and fills on the frame up to that point. I only antialias the drawing by blurring it at the end. I used the select wand to remove the white, and colored everything. I used the select want on the black lines when I needed to color only the lines.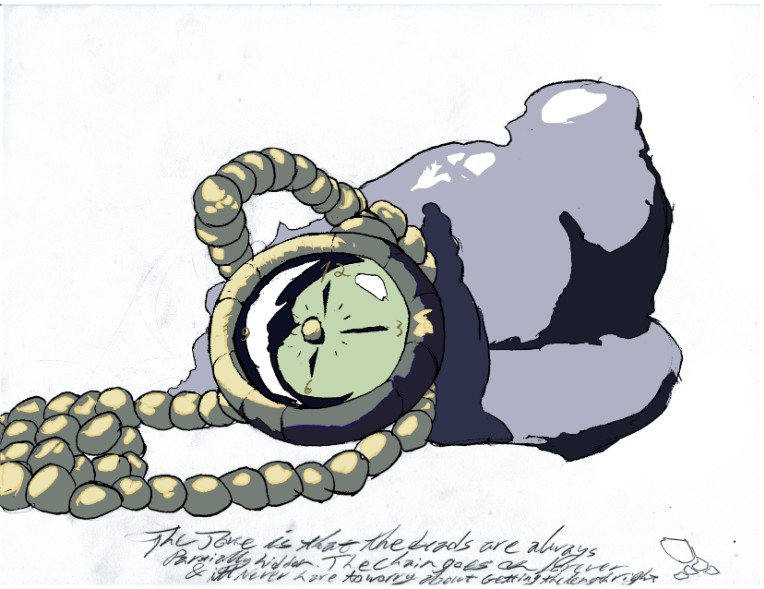 I finished coloring. aliased the piece. and added a suggestive background.
The finished piece: https://www.newgrounds.com/art/view/eigibeast/the-watch-nightfall
Regards
-Gabriel